Beacon Immune Tolerance
Track the clinical trial and drug development landscape for Immune Tolerance
What we cover
Beacon Immune Tolerance covers all pharmaceutical interventions used to treat autoimmune diseases, autoinflammatory diseases, alloimmune diseases and allergies.
From small molecules to CAR T therapy, the module encapsulates all drugs and therapies within the immune-mediated disease space.
How Beacon helps
Here are a few use cases that have benefitted our clients in accelerating their immune tolerance development programs:
Search therapeutics in the immune-disease space across all stages of development so you can accurately benchmark your strategies against all existing immune tolerance and immunomodulatory drugs, and investigate the novel technologies being used by competitors
Drastically reduce manual research time spent looking through publications and conference abstracts for preclinical and clinical trial results by relying on our comprehensive collection of data which can be searched by a variety of options including delivery system, cell type, disease indications and much more.
Stay on top of emerging trends and new players in the immune tolerance field with real-time updates and alerts, as well as in-depth monthly reports curated by our analyst team.
How Beacon Immune Tolerance works
All Immune Tolerance pages will have unique data fields that will help speed up the research process. These data fields include:
Autoantigen specificity
Mechanism of Action
Cell Source
Cell Type
Delivery System
Editing Technology
Target Organ/Cell
Formulation
Our unique Milestones filter and visualization highlights past, present, and future drug development milestones including drug and trial readouts, asset history, and regulatory announcements. This enhancement provides an accurate, timely and exhaustive single-drug timeline allowing you to benchmark progress in the immune tolerance space.
How we target the data for immune tolerance
We house all publicly available sources of data updated with 24 – 48 hours of publication proactively.  Our sources cover (but are not limited to):
Clinical trials registries
Scientific journals and publications
Company reports and presentations
Press releases
Conference reports and abstracts
Government and regulatory organizations
Newspapers and other media
Patents
Related content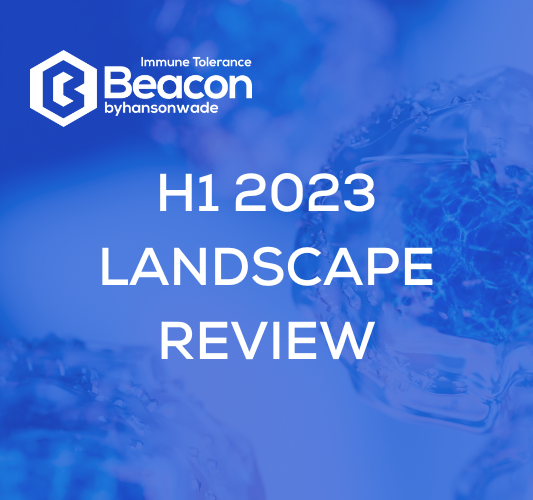 H1 2023 Immune Tolerance Landscape Review
Find out more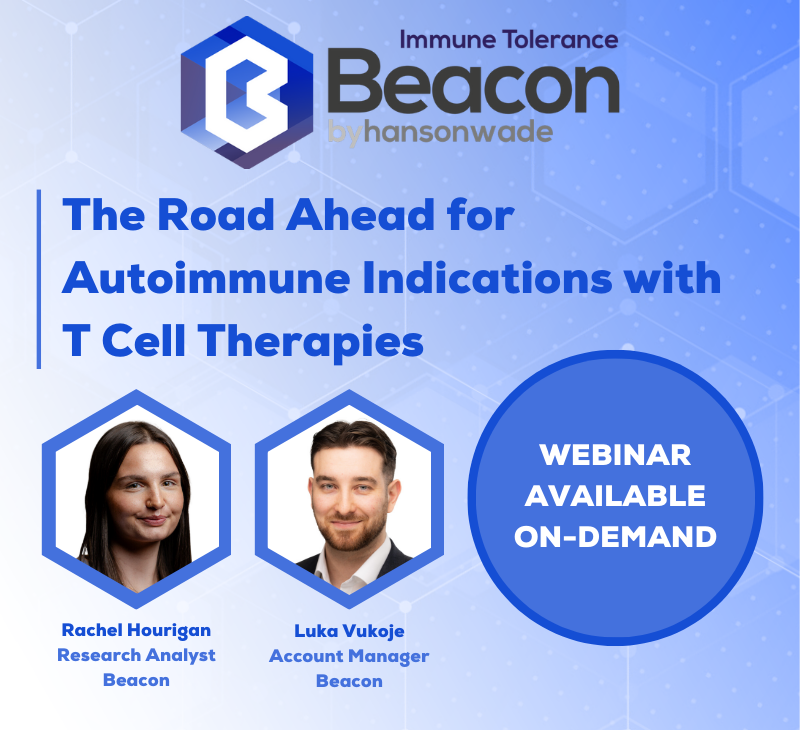 T Cell Therapies: The Road Ahead for Addressing Autoimmune Indications
Find out more
What our customers say
Beacon is a great database that people should pay attention to. It's much better than many generic databases that try to capture all data about everything.
Director
Top Biotech Company
Our Immune Tolerance Expert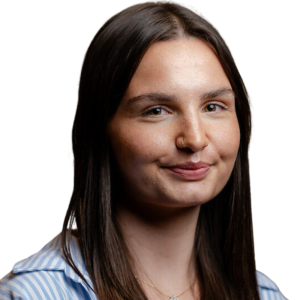 Rachel Hourigan is the lead research analyst for the Immune Tolerance module.
Sign up to her weekly newsletter with the latest insights into the immunology landscape using data from Beacon Immune Tolerance.
Other Beacon Solutions
ADC
Cell Therapy
Bispecific
Cancer Vaccine
Checkpoint
Cytokine
DDR
Gene Therapy
Microbiome
RNA
TPD
Any questions? Contact us
To learn more about how we can tailor Beacon Immune Tolerance to help you, get in touch with our sales team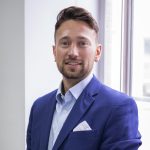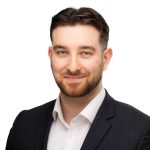 Alex Reynolds and Luka Vukoje
Account Managers
About Beacon
Beacon is the essential decision-support tool for developers of complex therapeutics. Our market-defining, proprietary ontologies and the most accurate and comprehensive life sciences data provide our customers with unparalleled visibility of the drug and trial landscape.
With Beacon, you can make drug development decisions with confidence. This is why 23 of the world's top 25 drug developers trust us.