About these reports
Using data derived from Beacon Cytokine, The 2022 Cytokine Landscape Review series encompasses four reports that provide valuable insight in to the 2022 cytokine landscape.
You will be given a complete overview of cytokine drugs in development (as of the 14th December 2022), an in-depth analysis of the cytokine clinical landscape, a comprehensive list of all cytokine-relevant regulatory approvals, and a full list of commercial developments during the second half of 2022.
This four part series consists of:
Cytokine Drugs in Development – an analysis of all cytokine-relevant assets in development.

The Clinical Landscape – an analysis of cytokine clinical trials and clinically active drugs.
Regulatory Approvals – details of the cytokine-relevant drugs that gained regulatory approval in 2022.
Commercial Developments – including mergers, acquisitions, and collaborations that were announced within the cytokine space during the second half of 2022.
Find out more
Beacon is the essential decision-support tool for developers of complex therapeutics. Our market-defining, proprietary ontologies, combined with the most accurate and comprehensive life sciences data, provide our customers with unparalleled visibility of the drug and trial landscape.
With Beacon, you can make drug development decisions with confidence. This is why 23 of the world's top 25 drug developers trust us.
Speak with our team
Our dedicated account and research teams can help you with questions by showing you how this insight and data is collated on Beacon.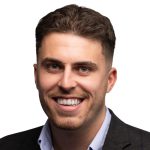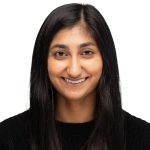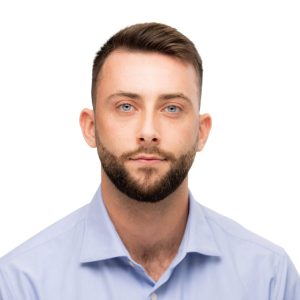 Beacon Cytokine
How the most complete Cytokine database can help you
What we cover
Beacon Cytokine covers clinical trial and drug records for clinical, preclinical, approved and discontinued cytokine-related therapies. The database includes all cytokines and drugs that target a cytokine or its immediate receptor belonging to the following families:
Interleukins (ILs)
Interferons (IFNs)
Colony stimulating factors (CSFs)
Transforming growth factor β (TGF-β)
Tumour necrosis factor (TNF)
Chemokines
The database covers all disease indications (oncology and non-oncology) and all therapeutic classes to provide a complete, detailed and multi-dimensional landscape of the cytokine space.
How Beacon Cytokine works
Search the trial and drug landscape by cytokine class and method of molecular engineering alongside other search criteria including disease, drug target, therapeutic class and developer to instantly extract the data points you need to conduct more complex analysis.