Beacon DDR – H1 Landscape Review Full Report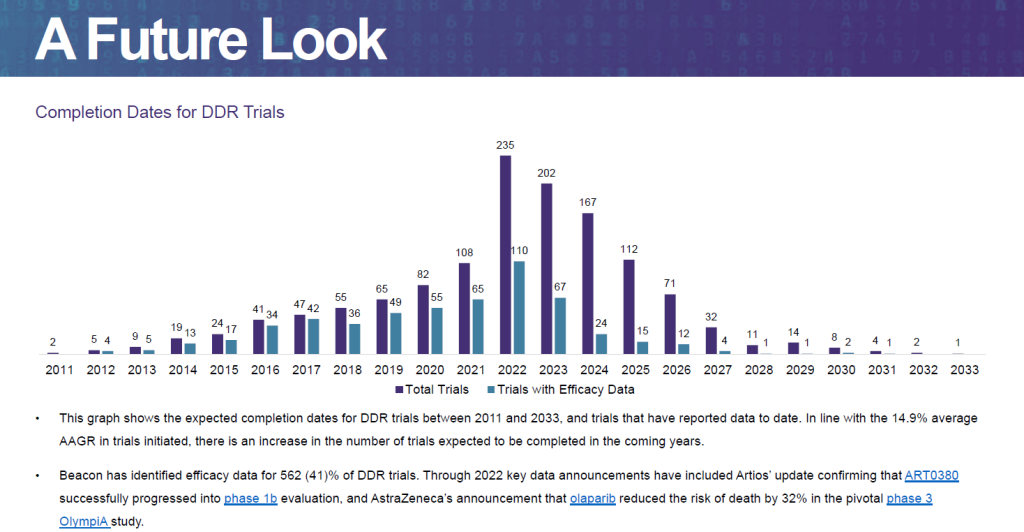 About the report
Numerous developers have announced drug developmental milestones over the year so far.
A total 26 regulatory updates (IND and CTA approvals, ODDs, fast track designations) were announced across 16 assets through H1 2022.
Key announcements of non-approved assets included the orphan drug designation of silmitasertib for the treatment of biliary tract cancer, and IND approval of the PRMT5i SIM0272 in China.
Find out more
This insight and data is part of the subscription to Beacon DDR.

Speak with our Team
Our dedicated Sales and Research teams can help you with questions by showing you how this insight and data is collated on Beacon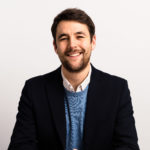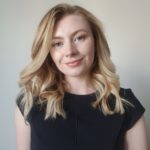 About Beacon Targeted Therapies
We are a clinical trial and pipeline database solution, designed in partnership with pharmaceutical professionals. We track targeted therapies to provide accurate, in-depth and real-time information in the rapidly evolving landscape of drug development.
Learn more about how our clinical trials and drug database solutions can be tailored to your research requirements