About the Report
The first half of 2022 saw the identification of 99 vaccines across the space, and the initiation of 61 trials. Collaborations were announced between developers and CDMOs, as well as collaborations being dissolved.
H1 2022 saw 20 cancer vaccines enter the clinic for the first time for a variety of cancer indications; all vaccines entered in H1 2022 target solid tumors.
Cellular vaccines remain the most common therapeutic class of vaccine targeting cancer indications, 26% of this therapeutic class is made up of dendritic cell vaccines.
We hope you found this review of H1 and the 2022 landscape useful and insightful.
Find out more
This insight and data is part of the subscription to Beacon Cancer Vaccine.

Speak with our Team
Our dedicated team can help you with questions by showing you how this insight and data is collated on Beacon.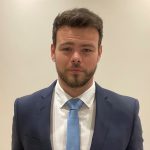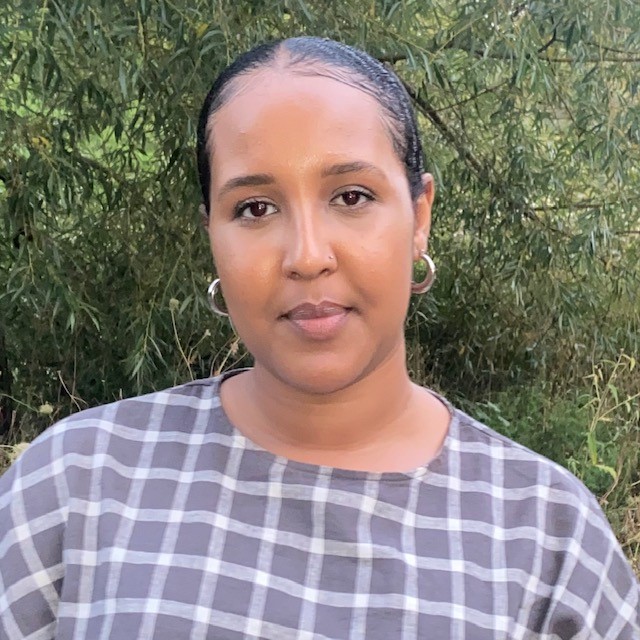 About Beacon Targeted Therapies
We are a clinical trial and pipeline database solution, designed in partnership with pharmaceutical professionals. We track targeted therapies to provide accurate, in-depth and real-time information in the rapidly evolving landscape of drug development.
Learn more about how our clinical trials and drug database solutions can be tailored to your research requirements