Beacon RNA – H1 Landscape Review Full Report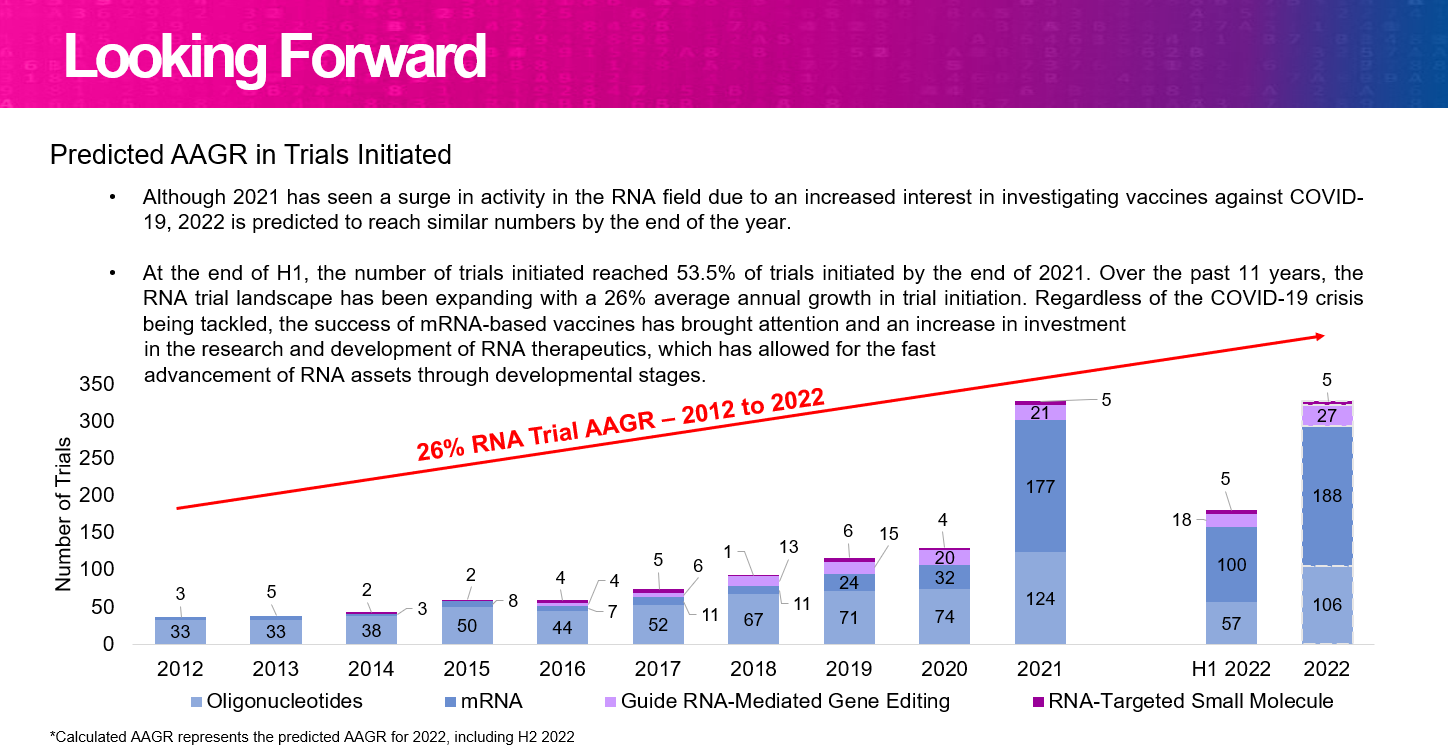 About the report
Since January 2022, 64 assets have entered the clinic and 2 drugs received approval. The growth of the clinical and therapeutic RNA space has reached unforeseen hights, with 2,079 trials and 1,279 drugs currently identified by Beacon.
The RNA landscape continues to be dominated by assets against COVID-19, as reflected by the disease indications of most interest in H1. In terms of cancer indications, a range of solid tumors are the focus of H1 2022, with colorectal cancer being the most studied of the disclosed cancer indications.
The progression of therapeutics observed from Q1 2022 to Q2 2022 marks the fast pace of the RNA space, and sparks excitement for the future of currently investigated delivery platform GalNac, and for gRNA-based assets which seem to be reaching higher phases of development.
Find out more
This insight and data is part of the subscription to Beacon RNA.

Speak with our Team
Our dedicated teams are on hand to showcase how Beacon can help you find the answers to your RNA questions.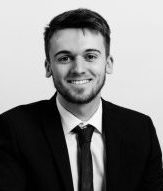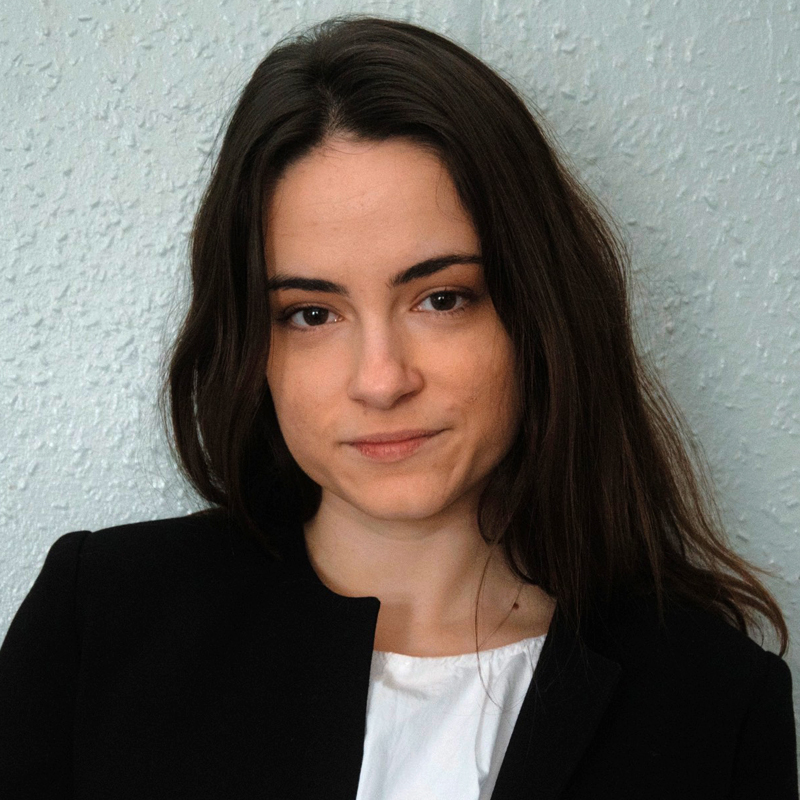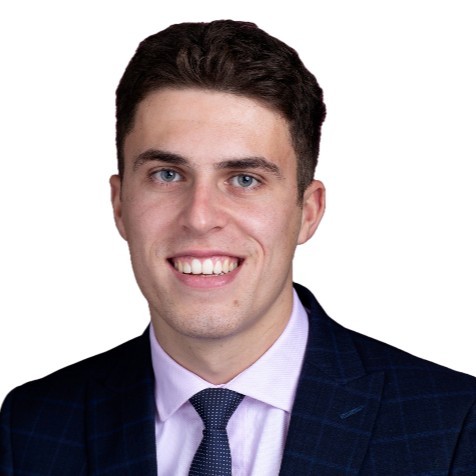 About Beacon Targeted Therapies
We are a clinical trial and pipeline database solution, designed in partnership with pharmaceutical professionals. We track targeted therapies to provide accurate, in-depth and real-time information in the rapidly evolving landscape of drug development.
Learn more about how our clinical trials and drug database solutions can be tailored to your research requirements