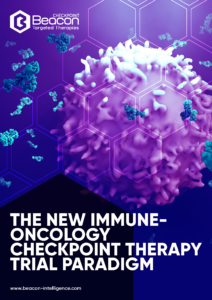 We highlight some of the key topics discussed in the thought paper below. However to read the full paper – click below
Covid-19 implications for trial registrations
With the unprecedented number of new investigational agents and companies in IO, it is difficult to track the current agents in clinical development and their clinical trials progress. Yet more challenging is making an assessment of the likely impact of the coronavirus pandemic. (Download the article to find out more)
COVID-19 Caution in the Clinic
While the trend for combination trials shows no sign of slowing at present, the impact of the pandemic for R&D cannot be ignored.
Pre-COVID-19, combination therapies under consideration for future investigation in a clinical setting – such as the interaction of PD(L1) and chemotherapy – were being widely explored.
Post-COVID-19, and the attainment of synergy with such assets now appears more complex due to the risk of immune-mediated adverse effects. This main factor here is that the interplay of COVID-19 and the immune system has been associated with the development of Acute Respiratory Distress Syndrome (ARDS).
The 'next normal' for the checkpoint trial space
The specific trial issues caused by the COVID-19 pandemic are likely to continue providing researchers with obstacles to navigate for the short to medium term – or at least until widespread adoption and availability of authorized COVID-19 vaccines heralds a resumption of normal activities. (Download the article to find out more)
Find out more
This insight and data is part of the subscription to Beacon Checkpoint.

Speak with our Team
Our dedicated Sales and Research teams can help you with questions by showing you how this insight and data is collated on Beacon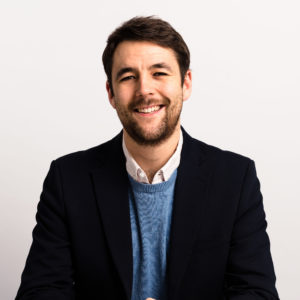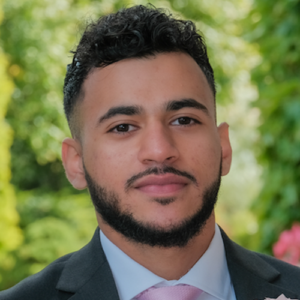 About Beacon Targeted Therapies
We are a clinical trial and pipeline database solution, designed in partnership with pharmaceutical professionals. We track targeted therapies to provide accurate, in-depth and real-time information in the rapidly evolving landscape of drug development.
Learn more about how our clinical trials and drug database solutions can be tailored to your research requirements