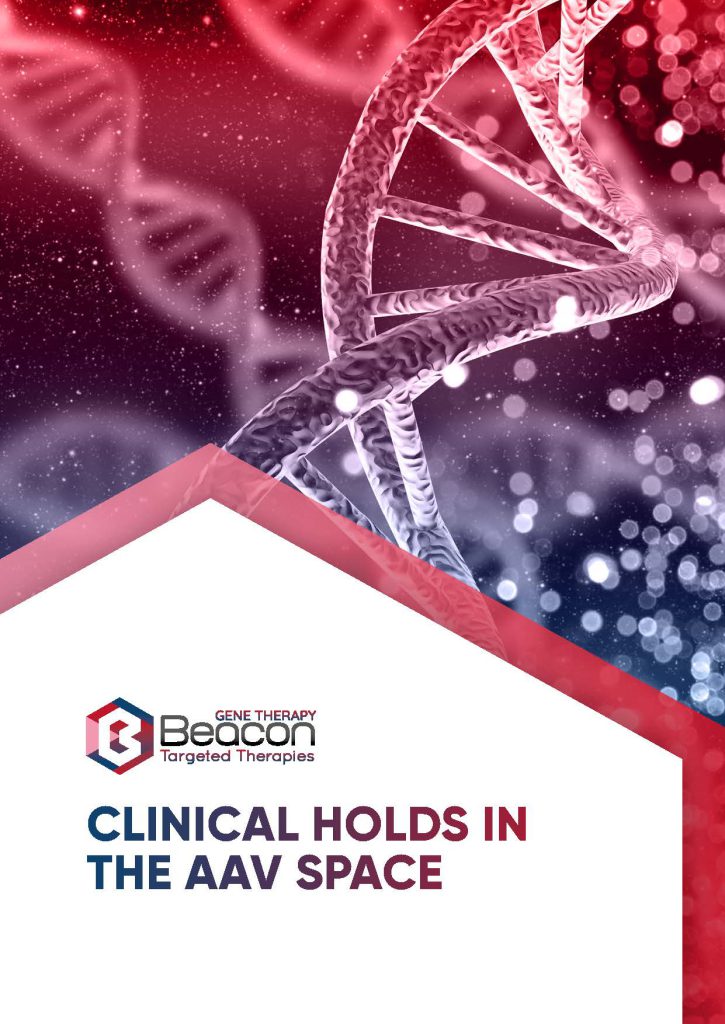 About The Report
Get an overview of the clinical holds in the AAV space. This report answers the questions below.
What are Adeno-Associated Viruses (AAVs)?
Drawbacks that can lead to undesirable effects with AAV vectors
What are the adverse events?
What caused the holds?
What is the impact of clinical holds on drug development?
What does the future look like for gene therapy?
Find out all about it by downloading the report. We hope you found this analysis useful and insightful. If there is a topic you would like to see covered, please get in touch. We love to hear from you!
Find out more
This insight and data is part of the subscription to Beacon Gene Therapy.

Speak with our Team
Our dedicated account and research teams can help you with questions by showing you how this insight and data is collated on Beacon Targeted Therapies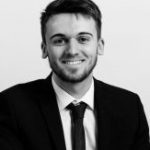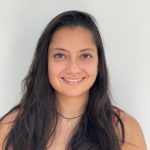 About Beacon Targeted Therapies
We are a clinical trial and pipeline database solution, designed in partnership with pharmaceutical professionals. We track targeted therapies to provide accurate, in-depth and real-time information in the rapidly evolving landscape of drug development.
Learn more about how our clinical trials and drug database solutions can be tailored to your research requirements