About this webinar
An unparalleled understanding of oncolytic virotherapy drug development is seen from the eyes of Beacon from a landscape perspective and key players in the space.

 

A closer look at the peaks and troughs of trends within the space highlights successes and challenges.

 

Glean insight from experts in the science and commercial strategy to get oncolytic viruses from research to reality. 

 

The prime opportunity to ask the panel your questions on the space and what they think is the next step for oncolytic virotherapy development.

 
Speak with our team about Beacon Oncolytic Viruses
What is Beacon Oncolytic Viruses?

Beacon Oncolytic Viruses is a manually curated database solution that includes clinical trial and drug data for preclinical, active, approved, and discontinued virus-based therapies being developed for oncology indications. The database covers:
Genetically modified or naturally occurring virus-based therapies
Virus based therapeutics including viral-vaccines
Our Oncolytic Viruses Team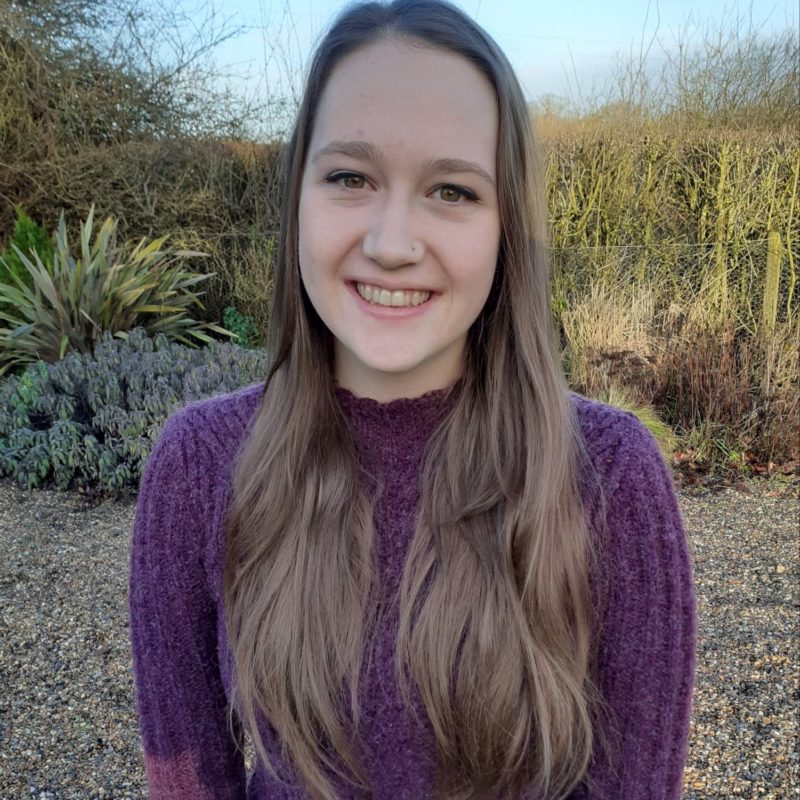 Emily Wilkinson- Research Analyst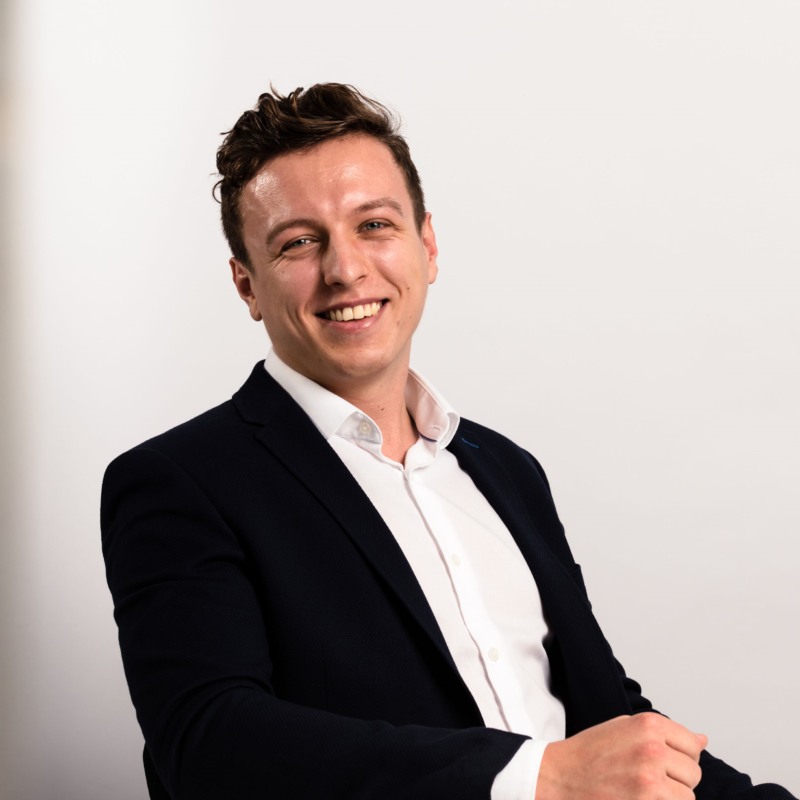 Gregory Kavalerov – Account Manager
What is Beacon?
We are a clinical trial and pipeline database solution, designed in partnership with pharmaceutical professionals. We track targeted therapies to provide accurate, in-depth and real-time information in the rapidly evolving landscape of drug development.
Learn more about how our clinical trials and drug database solutions can be tailored to your research requirements