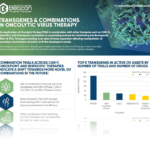 OVs, transgenes and combinations: a multipronged attack on hard-to-treat cancers
Loading OVs with transgenes offers a huge platform to enhance immune stimulation and introduce a second mechanism of action, in addition to oncolysis. When a transgene-loaded OV is used in combination with another therapeutic agent, the antitumor effect has the potential to be multidimensional.
43% of all OV assets carry a transgene
73% of OVs used to treat glioma, pancreatic cancer or mesothelioma carry a transgene
77% of OVs used in combination to treat glioma, pancreatic cancer or mesothelioma carry a transgene
A further 13% of OVs used in trials of hard-to-treat cancers have multiple transgenes.
Key Learnings
The use of OVs in combinations is growing, both in the volume of trials and diversity of combination approaches, with immune checkpoint therapies leading the way.
GMCSF remains the front-runner in both numbers of drugs and the number of trials as a "tried and tested" transgene. However, there is a surge in loading alternate and multiple transgenes in the clinic.
The space is moving towards research into a far greater variety of transgenes, including immune stimulation and tumor associated antigens, and combination therapies, including bispecifics and CAR-Ts.
Find out more
This insight and data is part of the subscription to Beacon Oncolytic Viruses.
Speak with our Team
Our dedicated Sales and Research teams can help you with questions by showing you how this insight and data is collated on Beacon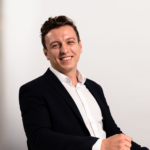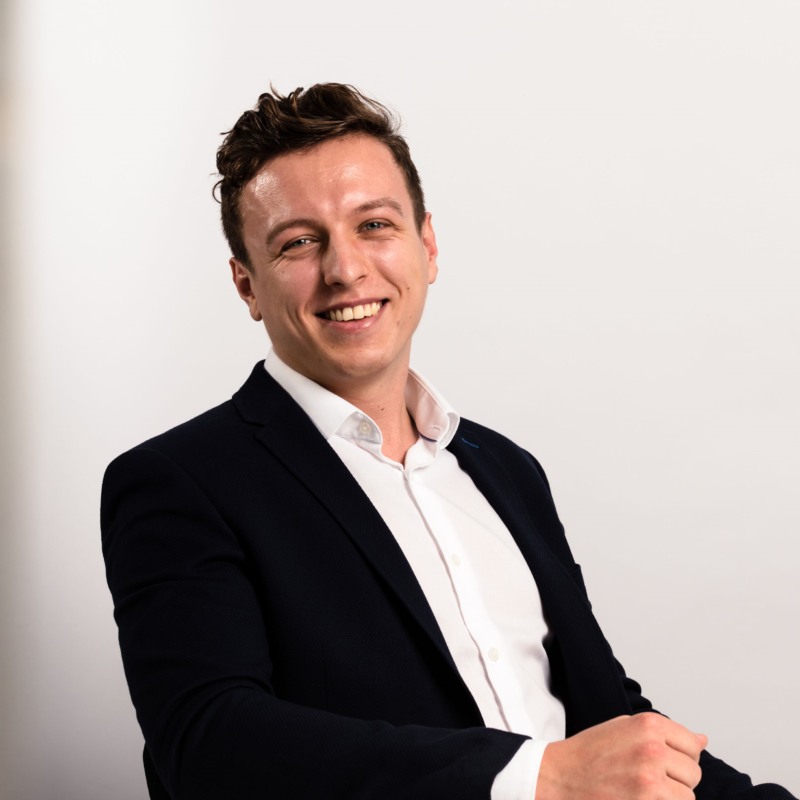 About Beacon Targeted Therapies
We are a clinical trial and pipeline database solution, designed in partnership with pharmaceutical professionals. We track targeted therapies to provide accurate, in-depth and real-time information in the rapidly evolving landscape of drug development.
Learn more about how our clinical trials and drug database solutions can be tailored to your research requirements