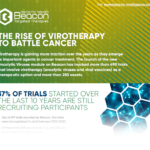 37% of trials started over the last 10 years are still recruiting participants
Out of 497 trials recorded by Beacon, 334 trials registered to start between 2010 -2020
Of these trials, 85% are in phase 1-2, and 32% are already reporting efficacy data
53% of virotherapy assets are preclinical
The field began to gain more traction after the FDA & EMA approval of Talimogene Laherparepvec for the treatment of advanced melanoma.
5 Approved 
108 Active 
143 Preclinical 
2 Discontinued (Officially)
Key Learnings
The struggle to enrol patients remains; however, with more trials at play, more data will become available to the community.
The race in virotherapy development has non-profit organizations and higher education developers investing as much time as Large Pharma. Who will make the next approval?
With a significant number of virotherapy options being studied both in the clinic and the lab, could combining virotherapies with Checkpoints make them stronger contenders?
Find out more
This insight and data is part of the subscription to Beacon Oncolytic Viruses.
Speak with our Team
Our dedicated Sales and Research teams can help you with questions by showing you how this insight and data is collated on Beacon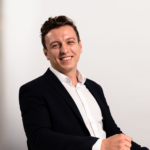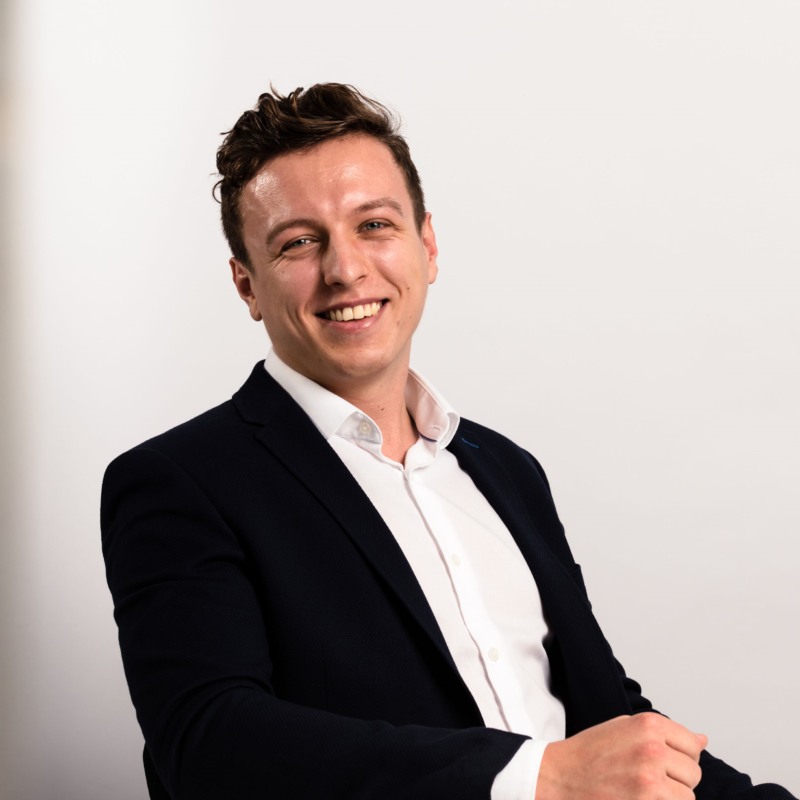 About Beacon Targeted Therapies
We are a clinical trial and pipeline database solution, designed in partnership with pharmaceutical professionals. We track targeted therapies to provide accurate, in-depth and real-time information in the rapidly evolving landscape of drug development.
Learn more about how our clinical trials and drug database solutions can be tailored to your research requirements