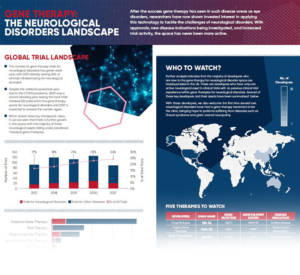 Who to Watch?
Further analysis indicates that the majority of developers who are new to the gene therapy for neurological disorder space are headquartered in the US. These are developers who have only one active neurological asset in clinical trials with no previous clinical trial experience within gene therapies for neurological disorders. Several of these key developers and their assets have been summarised below.
Forge Biologics
Taysha Gene Therapies
Stoke Therapeutics
SIO Gene Therapies; Oxford Biomedica; Roivant Sciences
Voyager Therapeutics; Neurocrine Biosciences
Find more about the drugs, gene/mutations, gene delivery system and disease indication by downloading the full infographic.
Key Learnings
Despite the COVID pandemic posing its challenges in 2020, gene therapy for neurological disorders continues to grow as space. With half the year gone, 2021 has already seen the greatest number of trials initiated and is expected to continue to grow till the end of the year.
There are 31 developers, the majority of which are based in the US, who have had their first gene therapy for neurological disorders enter the clinic. With their entry, both Dravet syndrome and giant axonal neuropathy welcome the first potential gene therapies into the clinic, bringing hope to those patients.
It takes roughly 5.7 years on average for gene therapy for a neurological disorder to receive approval once it enters the clinic. Of the 8 assets approved so far, 50% of these assets have been for Duchenne muscular dystrophy due to the applicability of exon-skipping technology to target different exons within this disease.
Find out more
This insight and data is part of the subscription to Beacon Gene Therapy.

Speak with our Team
Our dedicated Sales and Research teams can help you with questions by showing you how this insight and data is collated on Beacon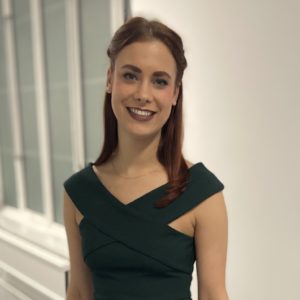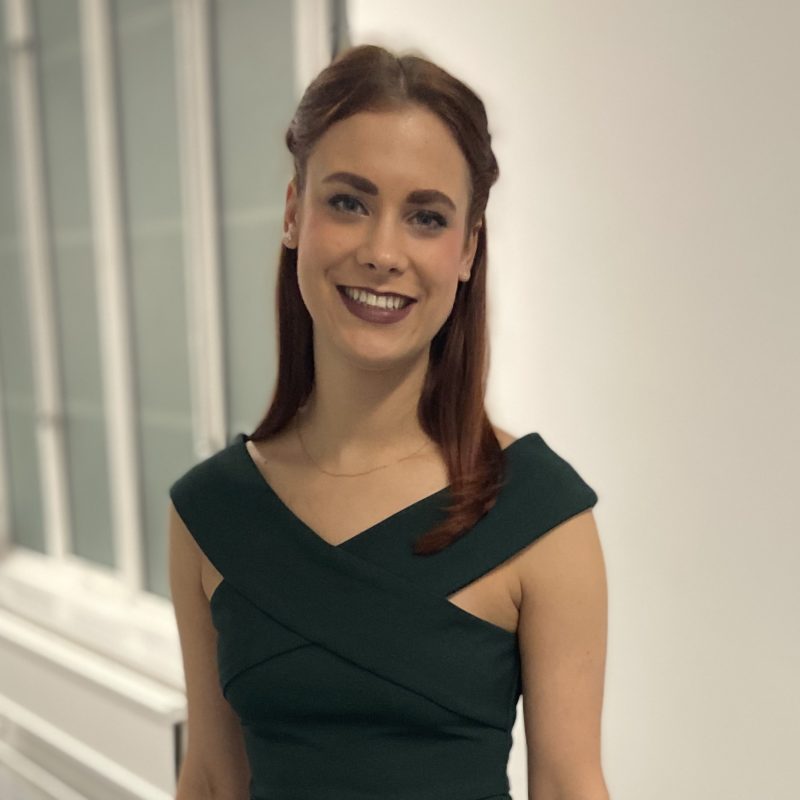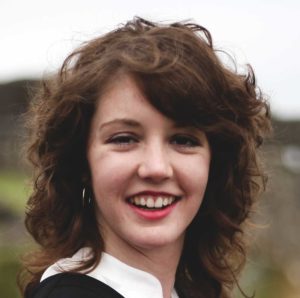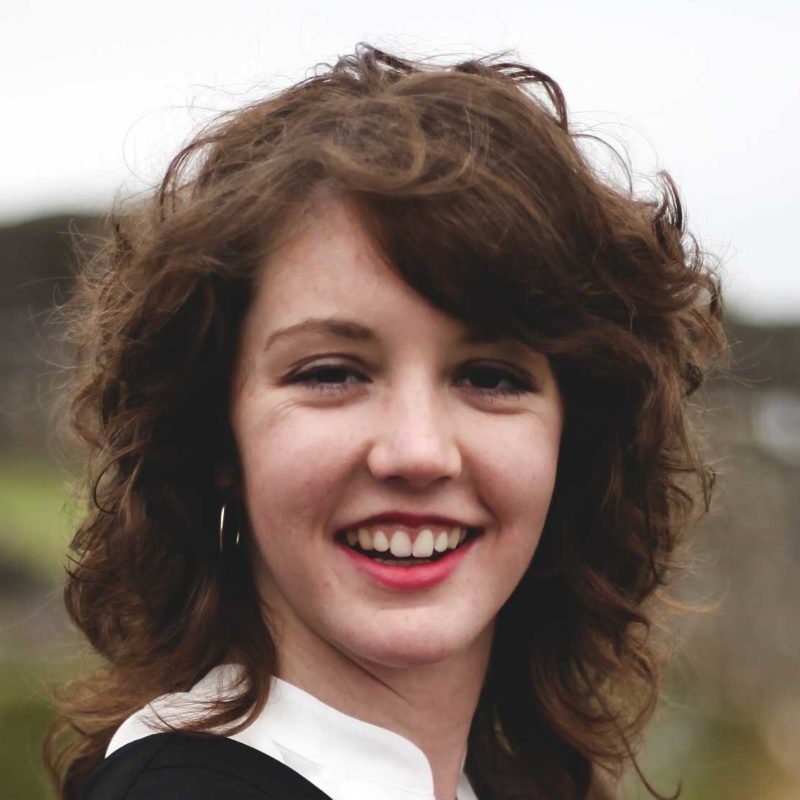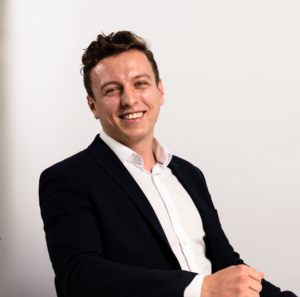 About Beacon Targeted Therapies
We are a clinical trial and pipeline database solution, designed in partnership with pharmaceutical professionals. We track targeted therapies to provide accurate, in-depth and real-time information in the rapidly evolving landscape of drug development.
Learn more about how our clinical trials and drug database solutions can be tailored to your research requirements