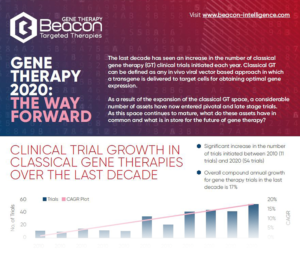 Clinical trial growth in the classical gene therapies over the last decade 
Significant increase in the number of trials initiated between 2010 (11 trials) and 2020 (54 trials)
Overall compound annual growth for gene therapy trials in the last decade is 17%
Status of classical gene therapies in late stage development
Gene Therapy is still a developing field with only one classical GT approval in 2019. Two more approvals have been granted so far this year taking the total number of approved classical GTs to six.
6 Total Approved Classical GTs
2 Approved Classical GTs in 2020
15 Active Phase 3 Trials for Genetically Driven Diseases
Key Learnings
There has been a significant increase in the number of gene therapy trials initiated in the last decade. The recent success of assets such as Luxturna has validated gene therapy as a therapeutic option.
After the success of classical gene therapy within eye disorders, the later stage development space has shifted its focus within genetically driven disease and now seeks approvals within blood, neuromuscular and more recently skin disorders.
With a significant amount of cross-collaboration reflected in these late-stage assets, the community is gearing towards its next either AAV or HSV-1 based gene therapy approval.
Find out more
This insight and data is part of the subscription to Beacon Gene Therapy.

Speak with our Team
Our dedicated Sales and Research teams can help you with questions by showing you how this insight and data is collated on Beacon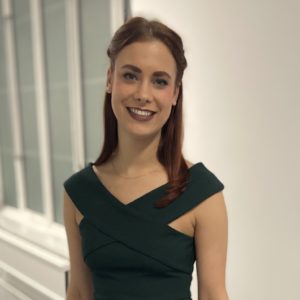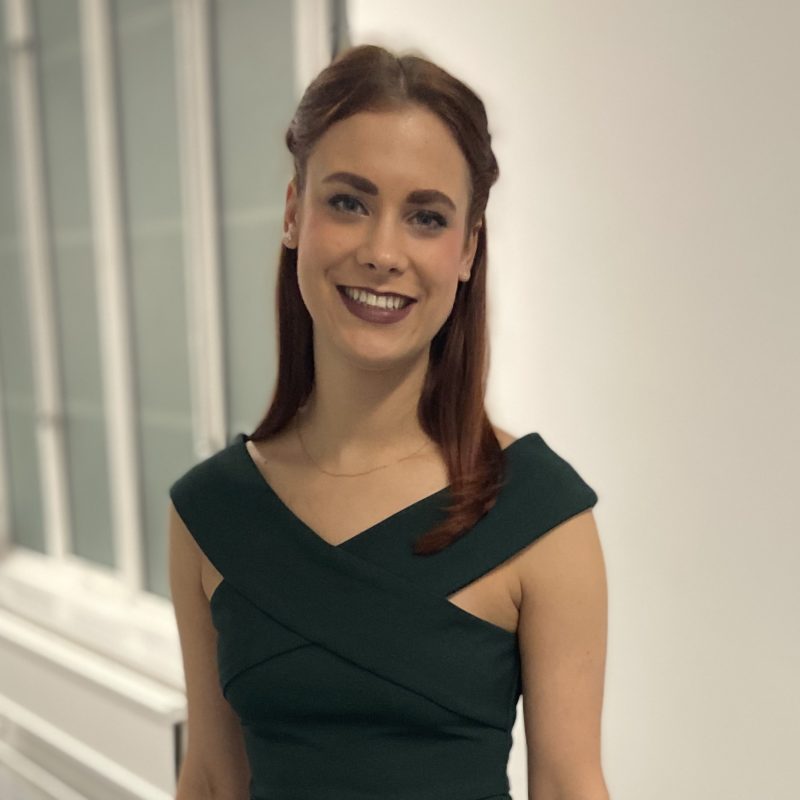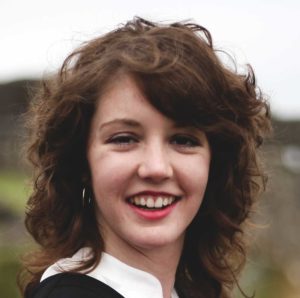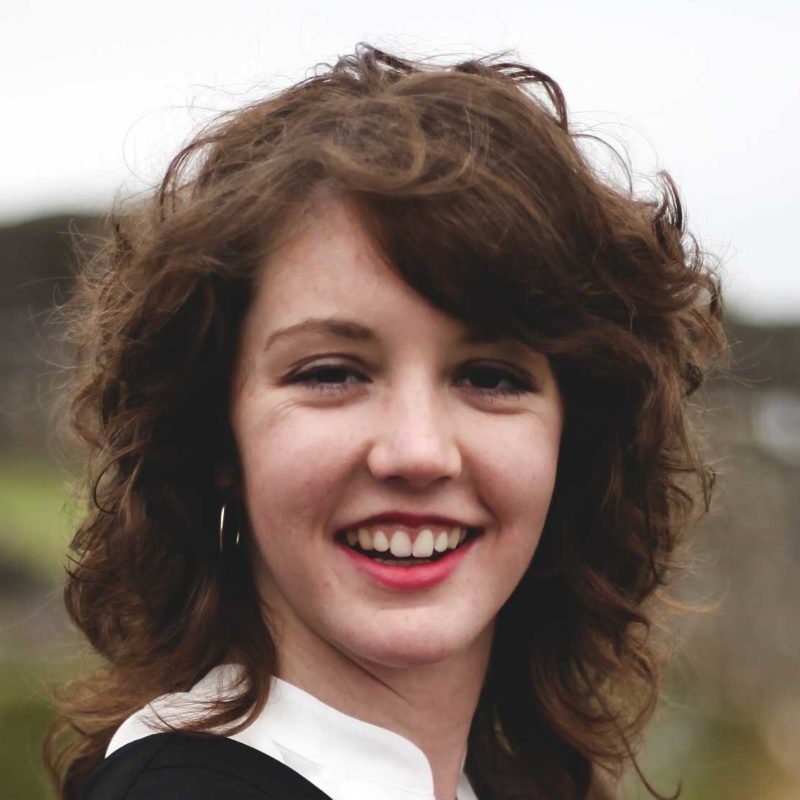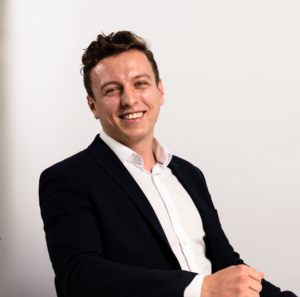 About Beacon Targeted Therapies
We are a clinical trial and pipeline database solution, designed in partnership with pharmaceutical professionals. We track targeted therapies to provide accurate, in-depth and real-time information in the rapidly evolving landscape of drug development.
Learn more about how our clinical trials and drug database solutions can be tailored to your research requirements