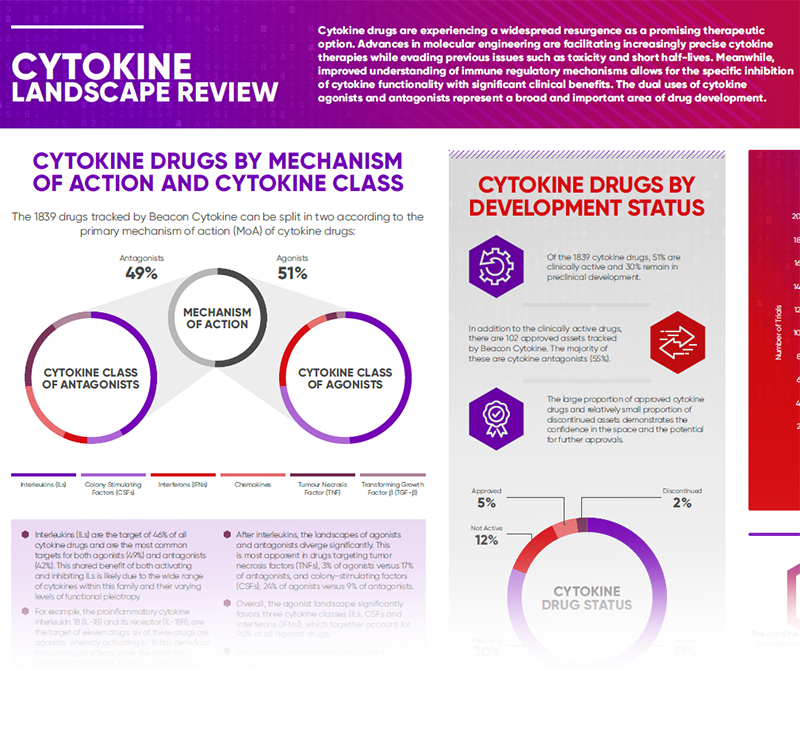 Development Status of Cytokine Drugs
Of the 1800+ cytokine drugs, 51% are clinically active and 30% remain in preclinical development.
In addition to the clinically active drugs, there are 102 approved assets tracked by Beacon Cytokine. The majority of these are cytokine antagonists (55%).
The large proportion of approved cytokine drugs and relatively small proportion of discontinued assets demonstrates the confidence in the space and the potential for further approvals.
Key Learnings
The cytokine drug landscape is evenly split between agonists and antagonists. The cytokine class of targets, however, varies greatly between the two mechanisms of action, often in response to the specific immunological role of the cytokine in question.
While the cytokine field is well-established with 102 approved assets and the majority of drugs actively being tested in the clinic, there is growing interest and investment in engineered cytokines as new modalities evolve and existing techniques are improved upon.
Growth in the cytokine landscape is further supported by the high proportion of active clinical trials in earlier phases of development, as well as a surge of over 200 trials assessing cytokine drugs against COVID-19.
Find out more
This insight and data is part of the subscription to Beacon Cytokine.

Speak with our Team
Our dedicated Sales and Research teams can help you with questions by showing you how this insight and data is collated on Beacon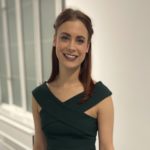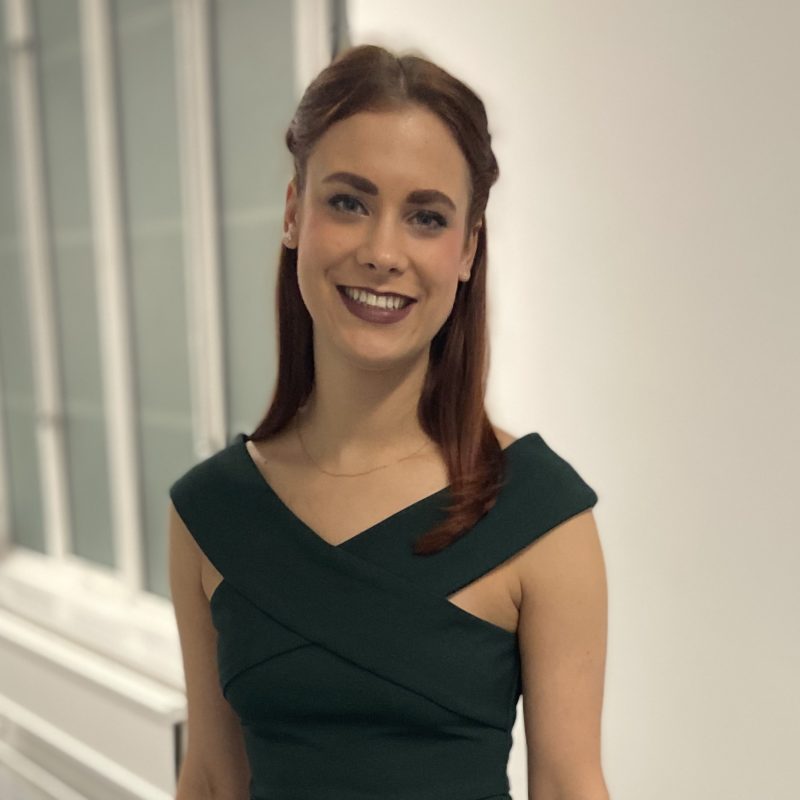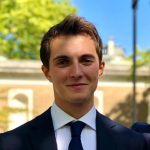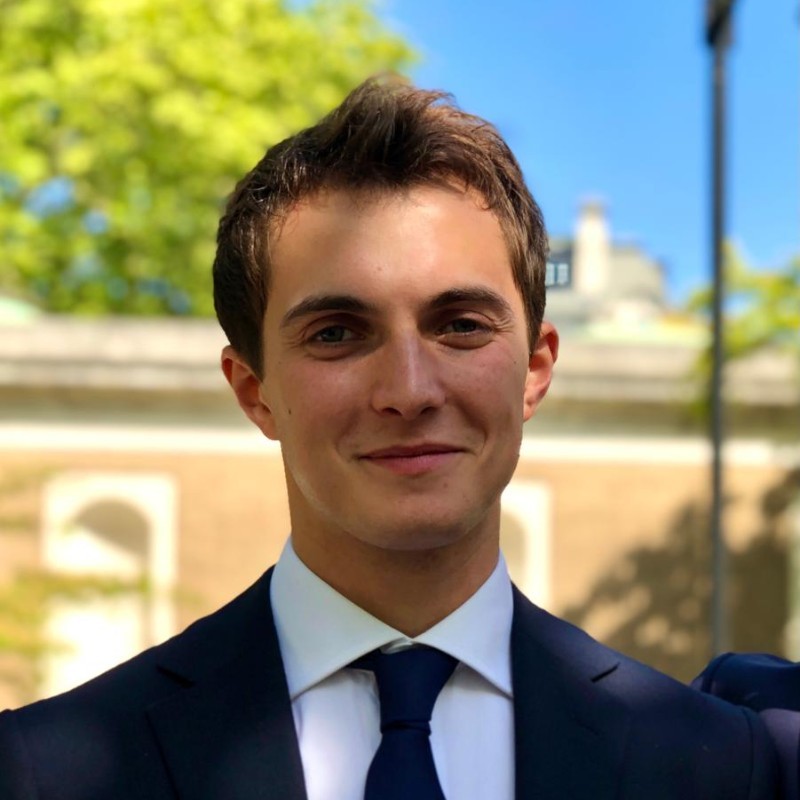 About Beacon Targeted Therapies
We are a clinical trial and pipeline database solution, designed in partnership with pharmaceutical professionals. We track targeted therapies to provide accurate, in-depth and real-time information in the rapidly evolving landscape of drug development.
Learn more about how our clinical trials and drug database solutions can be tailored to your research requirements