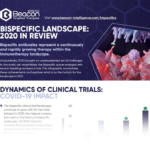 Dynamics of clinical trials: COVID-19 impact
The bispecific clinical trial landscape continues to grow with 161 new trials initiated in 2020, the highest numbers ever seen in the history of bispecific antibodies. Q1 2020 looked to continue the consistent compounded growth we have seen throughout the bispecific clinical space.
The growing preclinical space
254 – New preclinical assets in 2020
33 – Drugs entered the clinic in 2020
76 – New companies with specifics in the preclinical pipeline in 2020
Key Learnings
2020, despite the challenges of the COVID-19 pandemic, has seen the highest number of clinical trials ever initiated in one year; this is indicative of many preclinical drugs translating into the clinic.
The continued increase in drugs translated from preclinical to active trials reinforces attention, interest and new investment in the space.
Thanks to the promising late stage pipeline, we expect to see another Bispecific to be approved in 2021.
Find out more
This insight and data is part of the subscription to Beacon Bispecific.

Speak with our Team
Our dedicated Sales and Research teams can help you with questions by showing you how this insight and data is collated on Beacon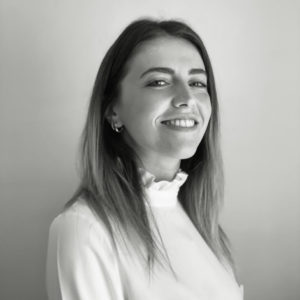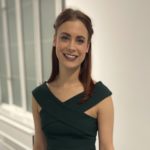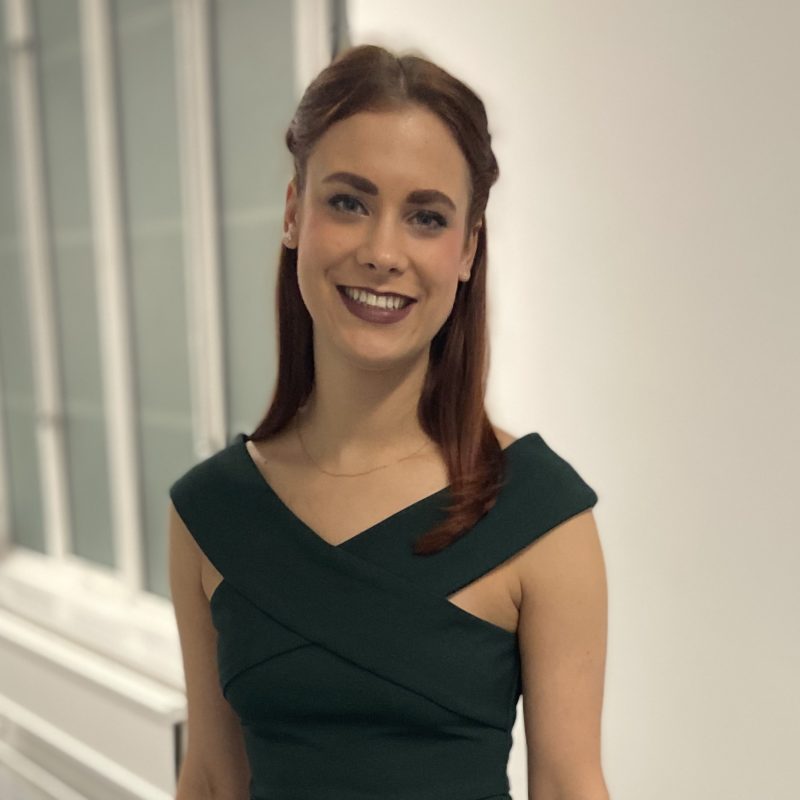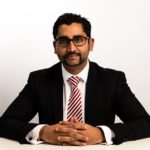 About Beacon Targeted Therapies
We are a clinical trial and pipeline database solution, designed in partnership with pharmaceutical professionals. We track targeted therapies to provide accurate, in-depth and real-time information in the rapidly evolving landscape of drug development.
Learn more about how our clinical trials and drug database solutions can be tailored to your research requirements