Bispecific clinical trials growth dynamics
Over the past 20 years, we have seen exponential growth in the number of clinical trials initiated
2018 marks a turning point for bispecifics as a potential therapy to tackle the challenges of treating solid tumors and solving the patient need. Innovation and investment continue to fuel development.
Bispecifics most popular targets
Over 220 targets have been explored in the design of bispecifics.
HER-2 is one of the most popular solid tumor targets targeted by bispecifics active in the clinic. It can be overexpressed in breast and gastric cancers, reflective of the most evaluated disease indications.
Key Learnings
There is continued faith in bispecific solid tumor therapies as interest and investments continue to fuel the market. However, has this interest surpassed bispecifics treating haematological cancers investment and interest?
Whilst the front runner targets in drugs active in the clinic for solid tumors indications are CD3 and HER-2, these are followed by several checkpoints such as PD-1, CTLA-4 and PD-L1. Are we seeing an emergence of bispecifics utilizing ICMs as a novel therapy combination?
Despite limited success so far, the upcoming data could deliver the promised outcome developers have been chasing to address the ever-increasing patient demand for those suffering from solid cancers. Those in the field eagerly await more data to fully understand these new strategies' implications, particularly the safety, efficacy, and viability of a solid tumor targeted bispecific therapy.
Find out more
This insight and data is part of the subscription to Beacon Bispecific.

Speak with our Team
Our dedicated Sales and Research teams can help you with questions by showing you how this insight and data is collated on Beacon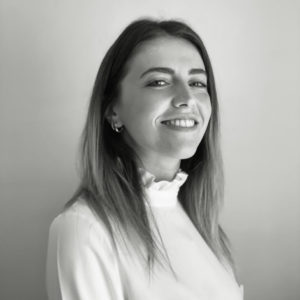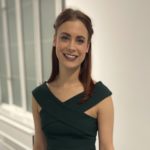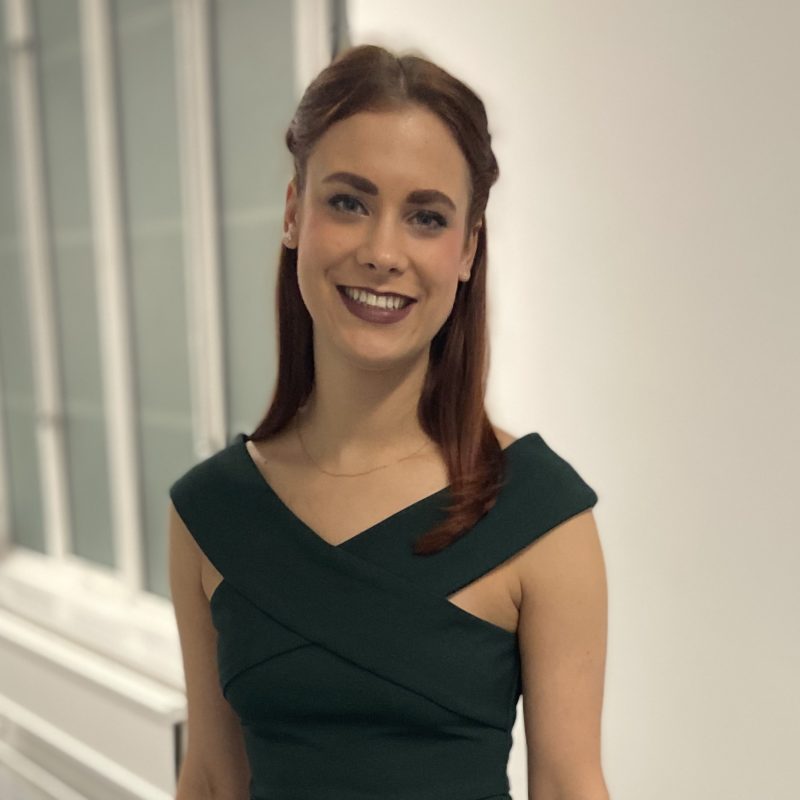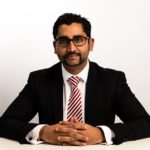 About Beacon Targeted Therapies
We are a clinical trial and pipeline database solution, designed in partnership with pharmaceutical professionals. We track targeted therapies to provide accurate, in-depth and real-time information in the rapidly evolving landscape of drug development.
Learn more about how our clinical trials and drug database solutions can be tailored to your research requirements