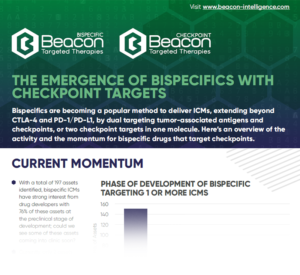 Here's an overview of the activity and the momentum for bispecific drugs that target checkpoints.
This infographic covers: 
• Preclinical activity overview for bispecifics targeting checkpoints.
• Who the leaders are in the race for a bispecific ICM approval.
• What the key takeaways are for drug developers and strategists.
Key Learnings
We expect to see more bispecific ICMs entering the clinic, however, it remains to be seen how many of them utilise targets other than PD-1/L1.
Will they be as efficacious as the existing approved treatments that currently utilise PD-1/PD-L1? Or will they fair better in harder to treat diseases?
Who will be the first to reach approval? What will be the key to their success?
Find out more
This insight and data is part of the subscription to Beacon Bispecific and Checkpoint.


Speak with our Team
Our dedicated Sales and Research teams can help you with questions by showing you how this insight and data is collated on Beacon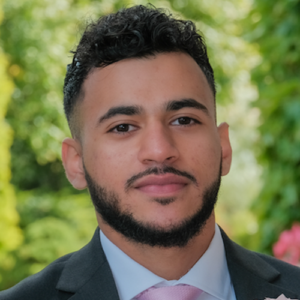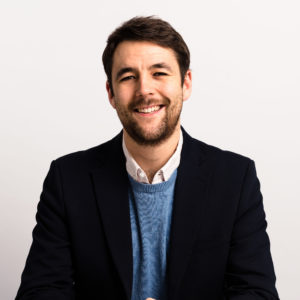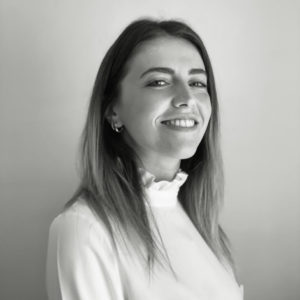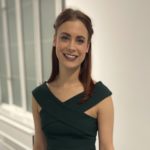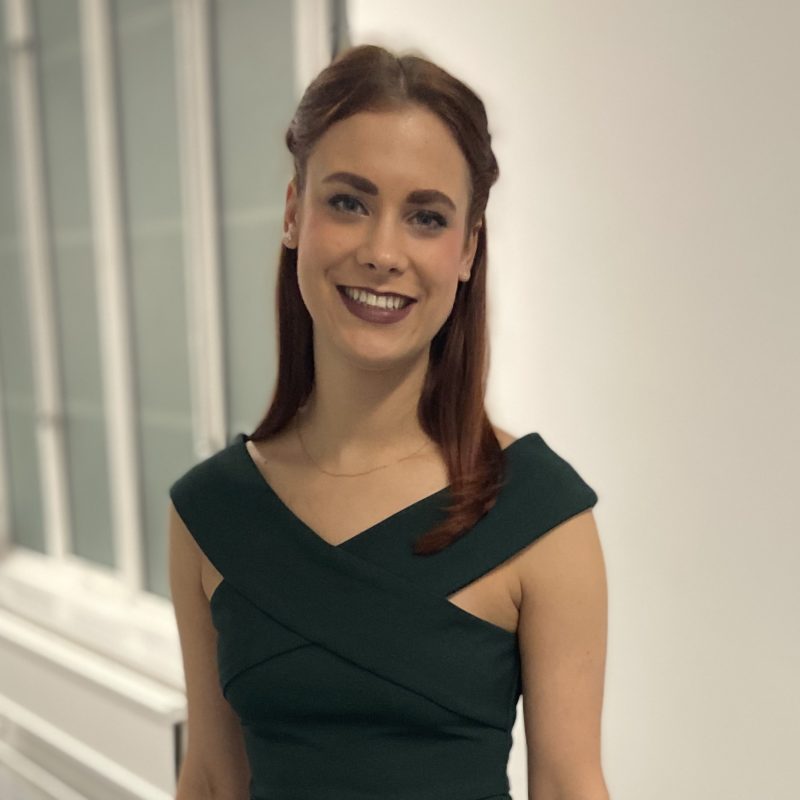 About Beacon Targeted Therapies
We are a clinical trial and pipeline database solution, designed in partnership with pharmaceutical professionals. We track targeted therapies to provide accurate, in-depth and real-time information in the rapidly evolving landscape of drug development.
Learn more about how our clinical trials and drug database solutions can be tailored to your research requirements