ADC development to address significant unmet medical need
For cancer incidence and deaths, the unmet medical need in solid tumors is much greater. Although earlier ADCs were approved for the treatment of blood cancers, the growing success in solid tumors has seen more and more ADCs being investigated against these cancers.
ADC developers turning attention to the major disease markets
Earlier this year, the WHO reported that breast cancer has now overtaken lung cancer as the world's most commonly diagnosed cancer, and both the WHO and the cancer community are responding with renewed urgency to address this. Although ADCs have being investigated in various solid tumor indications, breast cancer has been the most prevalent and has shown the highest success rate among solid tumors so far, with only a medium failure rate in the clinic.
Key Learnings
The success of ADC technology was established on foundational work in blood cancers but similar successes are now being observed in solid tumors.
With a crowded marketplace in blood cancers, ADCs targeting various novel antigens on solid tumors are currently showing promising potential in the clinic to address significant unmet medical need.
With several ADC approvals for breast cancers, including HER2-positive and triplenegative cancers, and a medium failure rate in clinical studies, ADCs are emerging as an innovative and effective therapeutic option in breast cancer treatment in particular.
Find out more
This insight and data is part of the subscription to Beacon ADC.

Speak with our Team
Our dedicated teams are on hand to showcase how Beacon can help you find the answers to your ADC questions.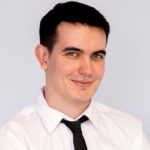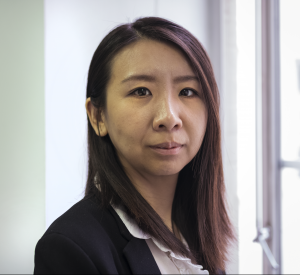 About Beacon Targeted Therapies
We are a clinical trial and pipeline database solution, designed in partnership with pharmaceutical professionals. We track targeted therapies to provide accurate, in-depth and real-time information in the rapidly evolving landscape of drug development.
Learn more about how our clinical trials and drug database solutions can be tailored to your research requirements