The key achievers in ADC development
Hundreds of biopharma companies across the world have an interest in developing ADCs, but there are a handful of key players. As a pioneer in ADCs, Seagen has led this novel cancer therapeutic field for more than 20 years.
Road to success in the clinic
With R&D activity now booming, biopharma's interest in this therapeutic approach was relatively slow to start. Despite the first approved ADC entering the clinic 24 years ago, eight out of twelve approved ADCs entered the clinic only in the last decade. The time spent in clinical studies and the number of clinical studies conducted prior to approvals have both reduced significantly with the recently approved ADCs.
Key Learnings
After years of intensive research, and experience from past failures ADCs are being approved with markedly faster paths to innovation.
The developers of approved ADCs have adopted different strategies such as geographic expansion, collaborations, and R&D activities to increase their market share.
Developers have also accelerated the pace of post-approval studies to explore more development opportunities, continuously expand their global footprint and deliver meaningful therapies to patients around the world.
Find out more
This insight and data is part of the subscription to Beacon ADC.

Speak with our Team
Our dedicated teams are on hand to showcase how Beacon can help you find the answers to your ADC questions.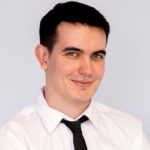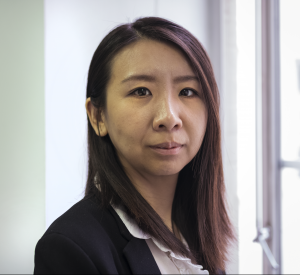 About Beacon Targeted Therapies
We are a clinical trial and pipeline database solution, designed in partnership with pharmaceutical professionals. We track targeted therapies to provide accurate, in-depth and real-time information in the rapidly evolving landscape of drug development.
Learn more about how our clinical trials and drug database solutions can be tailored to your research requirements