September 20-22, 2022 | Boston, MA
Despite the vast number of trials taking place within the NSCLC space, it remains one of the highest tumor indications of unmet clinical need, with prevalence only set to increase. Focusing from late-line through to early-line, this conference will address how to supercharge your pipeline through implementing smart drug design; expert translational medicine; advanced trial design and patient recruitment; and evidence-based combination and sequencing rationale specific to NSCLC.
There has never been a more important time to attend the 2nd NSCLC Drug Development Summit. Join this dedicated and determined community uniting to defeat NSCLC and radically change patients' lives.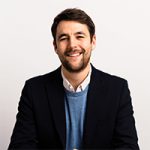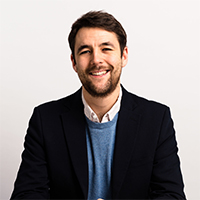 Beacon's own Frank Plowden, Account Manager for Beacon Checkpoint, will be giving a lecture on The Difference a Decade Makes – The Rise of Checkpoint Inhibitors in Treating NSCLC in the morning of Day 1; giving you the opportunity to see the power and detail of Beacon Targeted Therapies data. View the full event guide here.
You will get the chance to meet the Beacon Checkpoint team, see live demonstrations and ask questions about how Beacon Checkpoint can give you the confidence to make faster and better decisions.
Register today to join us in Boston this September.
To learn more about how Beacon's Checkpoint database solution can help you and your team click here.