September 6-9, 2022 | San Diego, USA
This September, Hanson Wade are excited to unite 600+ ADC enthusiasts and experts at the world's definitive antibody-drug conjugate event.
The successes of 2021 are already being seen in 2022 with BLA submissions, more candidates entering the clinic, an ever-growing number of preclinical assets and positive results being shown in the subgroup of patients where previous treatments have failed – and the promise of ADCs to change the paradigm of oncology treatment is beginning to be realized. This meeting is designed to bring the community back-in person at the biggest and best event to date to help forward thinking researchers from biopharma advance the development of, and maximize, the clinical therapeutic index of ADCs.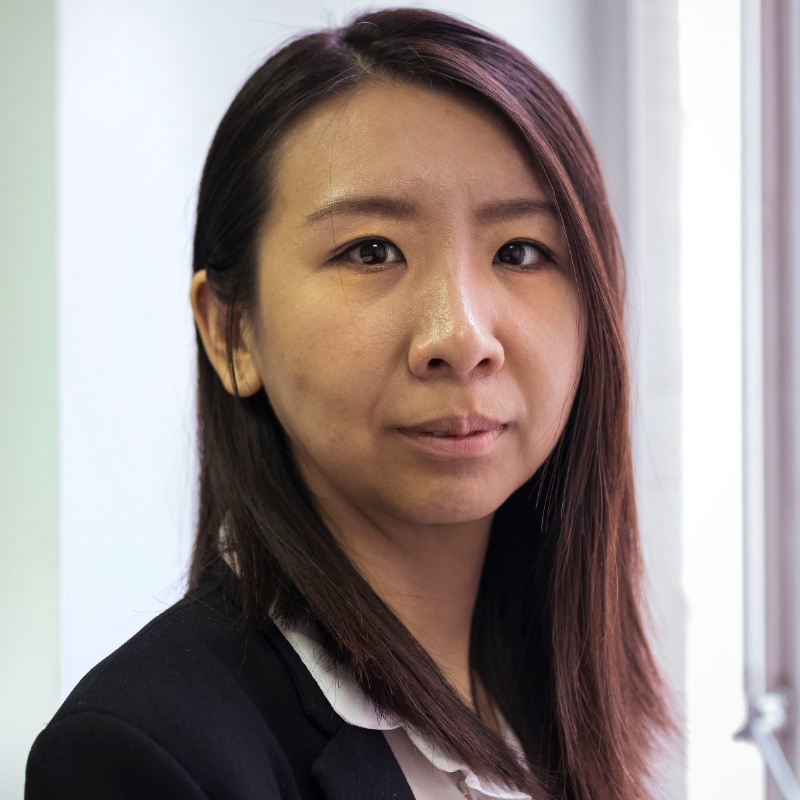 Beacon's own Jia He, Senior Research Lead for Beacon ADC, will be presenting at this global event, giving you the opportunity to see the power of Beacon Targeted Therapies ADC database solution. To view the full event guide click here.
You will also get the chance to meet the Beacon ADC team, see live demonstrations and ask questions about how Beacon ADC can give you the confidence to make faster and better decisions.
Register today to join us in San Diego this September.
To learn more about how Beacon's ADC database solution can help you and your team click here.